Italy moves ahead with budgets for integration of digital IDs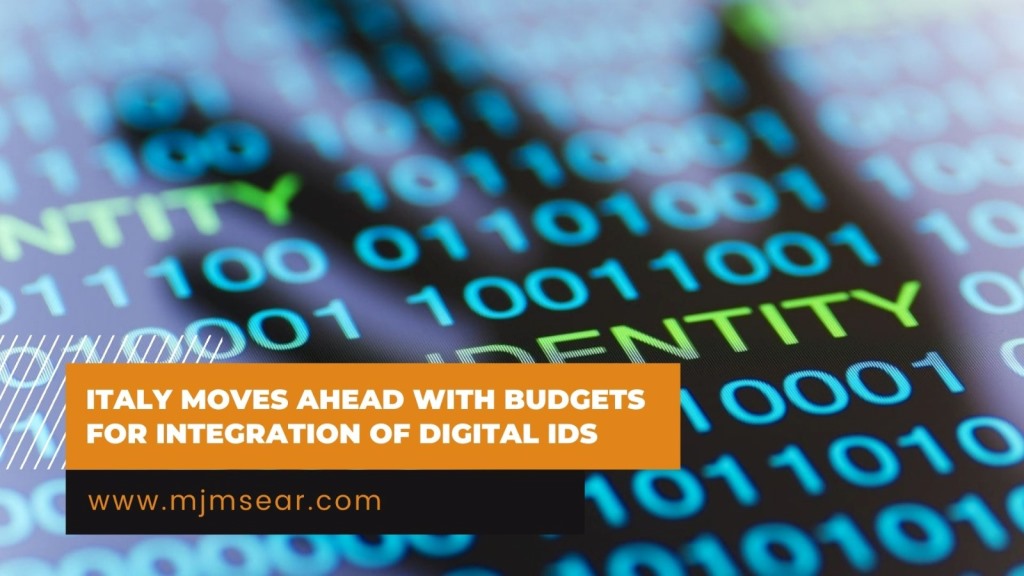 SATURDAY, 20 MAY 2023
Italy moves ahead with budgets for integration of digital IDs

The Italian government has allocated €40 million (US$43.38 million) in the hopes of resolving a dispute involving the nation's two digital identification programs, the SPID and the CIE.
SPID, or the public system for digital ID, is used by citizens to log in for online government services and managed by private companies, some of which charge for ID activation.
CIE stands for electronic ID card, Italy's official digital and physical ID. It costs €16.79 ($18.17).
The Italian government wants to fold the SPID program into CIE, which, as a state ID program, is controlled by Rome.
Source: https://lnkd.in/dcCCGiFD