European Union is creating an execllent legal framework for AI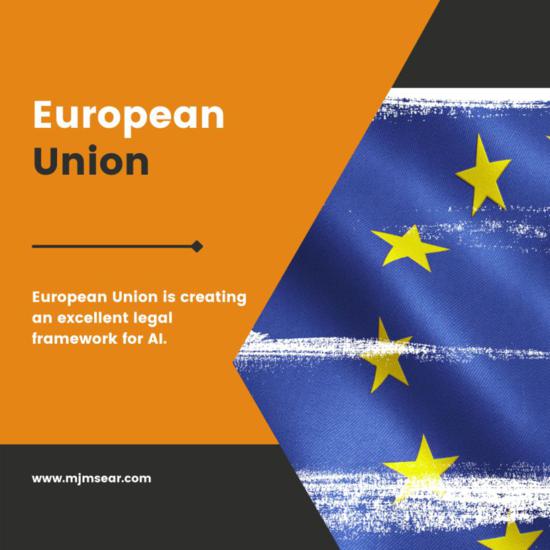 WEDNESDAY, 12 MAY 2021
𝗘𝘂𝗿𝗼𝗽𝗲𝗮𝗻 𝗨𝗻𝗶𝗼𝗻 𝗶𝘀 𝗰𝗿𝗲𝗮𝘁𝗶𝗻𝗴 𝗮𝗻 𝗲𝘅𝗰𝗲𝗹𝗹𝗲𝗻𝘁 𝗹𝗲𝗴𝗮𝗹 𝗳𝗿𝗮𝗺𝗲𝘄𝗼𝗿𝗸 𝗳𝗼𝗿 𝗔𝗜
We are all aware that Artificial Intelligence will play a more significant role in our lives during this decade.
The EU is well experienced and knows very well that every major technological initiative is like a coin with two sides.
A legal framework proposed by the EU commission will strengthen AI uptake and guarantee the safety and fundamental rights of people and businesses at the same time.
The new "based on trust" approach from the EU to AI aims to strengthen a sustainable, secure, inclusive, human-centric, and trustworthy AI.
#EuropeanUnion #AI #legalframework #basedontrustapproach #guaranteethesafet